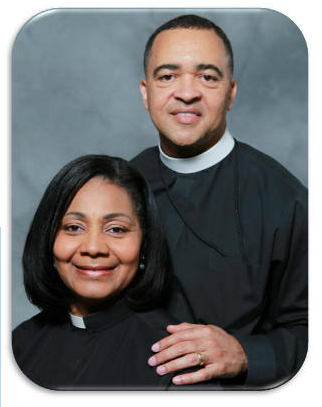 Welcome
As Pastor and Co-Pastor of this congregation, it is with great privilege to welcome you to True Light Ministry (TLM) and we are so glad you visit us today.
We are "small enough" to know you ...and "big enough" to serve you.
Everybody is somebody and Jesus is Lord!
Weekly Services
Choose a service to attend
Sunday Morning Prayer
Sunday 9:00 AM
Sunday School
Sunday 9:30 AM
Sunday Morning Worship
Sunday 10:30 AM
Bible Study
Tuesday 7:00 PM
Hi! We are True Light Ministry
Vision
Winning the Lost for Christ ...One Soul at Time ... And they can Change the Lives of Many.
FOLLOW ME AS I FOLLOW CHRIST
Mission
To help lead people into a growing "relationship" with Jesus Christ by creating a dynamic environment for authentic worship and effective communication while developing genuine community with each other.
WIN ... PEOPLE TO JESUS CHRIST
TRAIN ... BELIEVERS TO BECOME DISCIPLES,
SEND ... DISCIPLES OUT TO IMPACT THE WORLD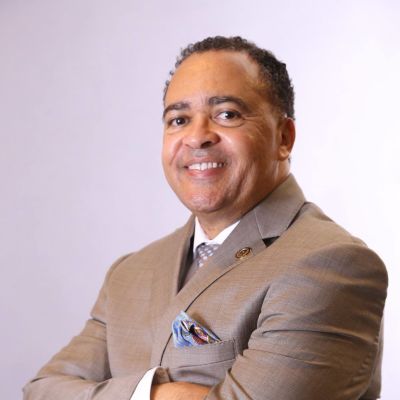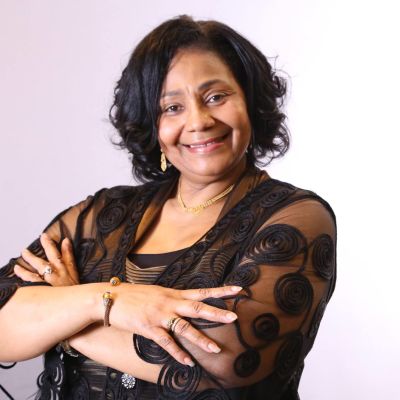 GIVING to True Light Ministry
True Light Donations
Help us reach our mission into leading people to Christ
Get in touch
Do you want to know more? We'd love to hear from you!
True Light Ministry
15436 Duckling Place, Woodbridge , VA 22191
(703) 986-0441